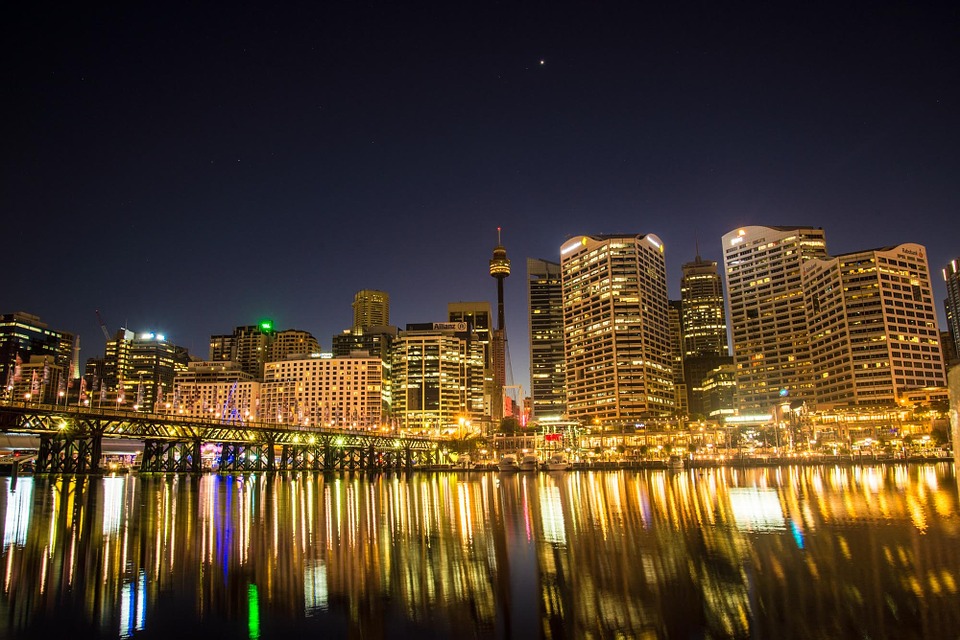 Australia has a fair share of wealthy people who have invested in many different sectors of the economy. Most wealthy Australians tend to keep a low-profile life but their riches always speaks for them. The Australian financial review sources keep track of the most successful investors and the updates of the most successful people are availed through a comprehensive list every year. Usually, investors in the financial markets and financial services tend to be few. In recent years though, the list of rich Australians has grown to include a number of names of financial investors. The following list has the top 8 richest Australians who have invested in various industries.
1. James Packer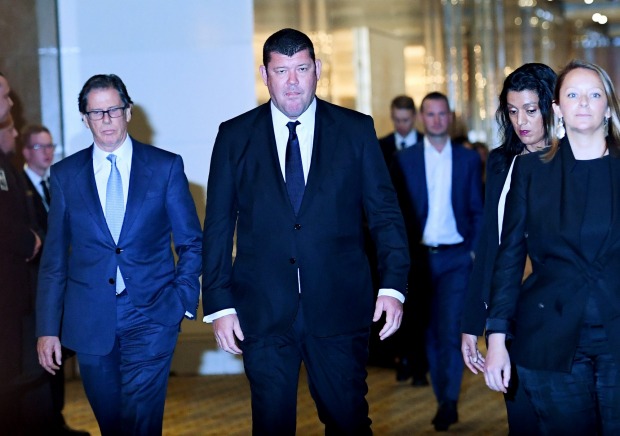 James Douglas Packer is famously known for his philanthropy work. His charity work mostly predominates the news even though he is one of the richest people in Australia. This businessman is worth an estimated US$3.8 billion. He has made his fortunes in the media business and in the gambling industry. His company, Crown Resorts, is one of the biggest gambling firms in the world. Packer is also an active investor in sports and other areas.
2. John Gandel
John Gandel is an investor who has acquired most of his wealth in the property market. This businessman has invested heavily in the commercial real estate business that straddles private homes and shopping centers. As of 2018, John Gandel's wealth is estimated to be about US$4 billion. John Gandel is also known for his philanthropic activities which have helped bring better education, healthcare and general welfare to the community near his establishments.
3. Hui Wing Mau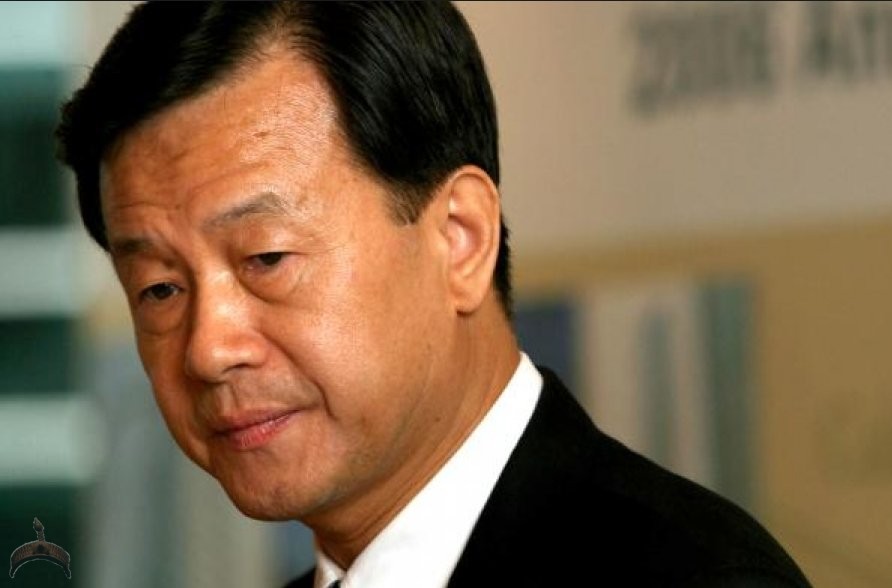 Hui Wing Mau is the founder of the property firm Shimao Property. Through this company, Mau has garnered wealth to the tune of US$8.8 billion as of 2018. Although he was born in China, Mau was educated in Australia and his wealth is spread across both China and Australia. Mau moved to Australia several years ago and established himself in the local property market during the 1990's. Today, he still manages various investments through his company.
4. Chris Mackay
Chris Mackay is the managing director of MFF, a company which specializes in buying stocks from various companies across the world. Through this company, Mackay has managed to acquire shares of over 20 stocks from different companies overseas. The investor is reported to be worth about US$560 million. He has acquired all his wealth in the stock market. Mackay acquired the necessary trading information by keeping tabs of the world market in the 2000's. He is also one of the fastest growing millionaires in Australia today.
5. Ivan Glasenberg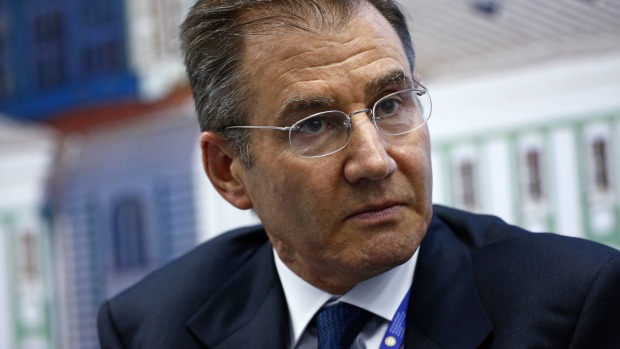 Ivan Glasenberg is the CEO of Glencore. The company specializes in commodity trading and mining. Ivan Glasenberg was born in South Africa but has Australian and Swiss citizenship. He started his career as an employee of Glencore and worked his way up the company over the years. Today, Glasenberg is estimated to be worth US$6.6 billion by Forbes.
6. Andrew Forrest
Andrew Forrest has made his fortunes in various industries including in mining and livestock. His most recognized source of wealth, however, is in Fortescue Metals Group. He has a major shareholding in the company. Even though he is no longer actively working with the company, Forrest continues to maintain his shares. His other areas of investment are also active and he has a cumulative wealth of around US$ 4 billion according to Forbes.
7. Frank Lowy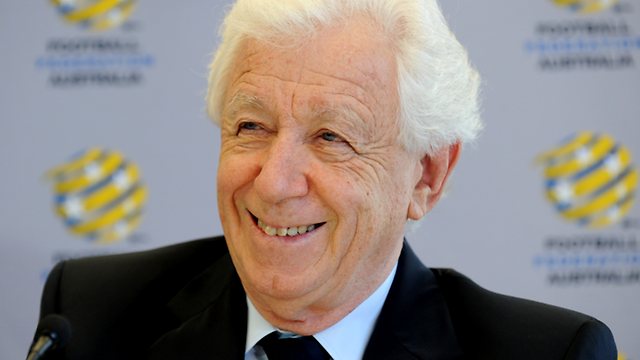 Frank Lowy is the former chairman of Westfield Corporation, which is a global shopping center with a great number of assets. He was also at the helm of Scentre Group, a company in the same industry as Westfield Corporation. Frank Lowy made his fortunes leading the two companies. As of 2018, his wealth is estimated to be around US$ 5.9 billion in total.
8. Gina Rinehart
Gina Rinehart is a wealthy businesswoman who has made the bulk of her wealth from the mining industry. Gina is the chairperson of Hancock Prospecting. The company has been in the mineral exploration industry for many years and through it, Gina has become one of the richest women in Australia. With a net worth of about US$17.40, the businesswoman is also definitely among the richest women in the world.